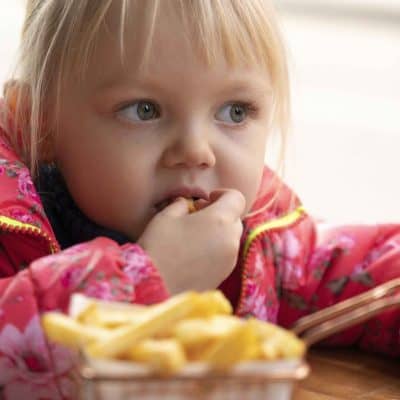 Our food is healthy and well balanced, including fresh fruit or vegetables at main meals and no added salt.
We cater for your child's individual needs so we will discuss your child's eating habits with you together with any special dietary requirements or food allergies will be addressed on an individual basis.
The children are encouraged to feed themselves. They learn necessary skills for eating together including taking equal portions and good manners.The children are encouraged to eat at their own pace and to try new foods, but are not expected to eat any foods they don't like.
Cooking as part of the curriculum:
Groups of children are often involved in cooking activities as part of their activity topic. Often, this will be linked to a special festival or occasion such as Christmas, Bonfire night or the Chinese New Year. In this way, children are encouraged to try out new foods, and learn about other cultures.Our menu's are published on our website and can be downloaded by going to the download section of the website.